The Heart of England Group of Parishes was brought together in 2010 with the appointment of Revd Peter Walker as Priest-in-Charge and then Rectorfor the six churches. Peter has now retired and moved to Scotland and the process to find a new rector has begun.
The six churches all have different styles but we all worship the same Heavenly Father which naturally brings us closer together. All the churchwardens meet together with the clergy 2 or 3 times a year and find much common ground amongst them and are able to support each other in different ways.
Palm Sunday Marches, sometimes with a donkey, through one of the villages, open-air Rogation and Pet services, an annual Memorial Service in November. From time to time the 6 congregations meet to worship and celebrate Holy Communion together (usually on a 5th Sunday of the month) at the main morning service.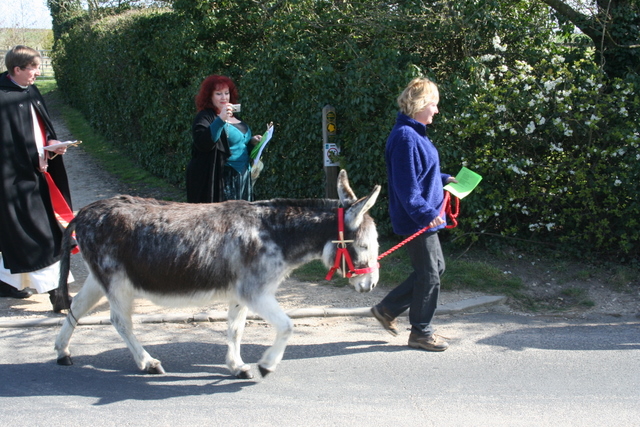 We have a dedicated team of mainly retired folk who take "Open the Book" into each of our four Church Schools once a month acting out Bible stories in costume during assemblies.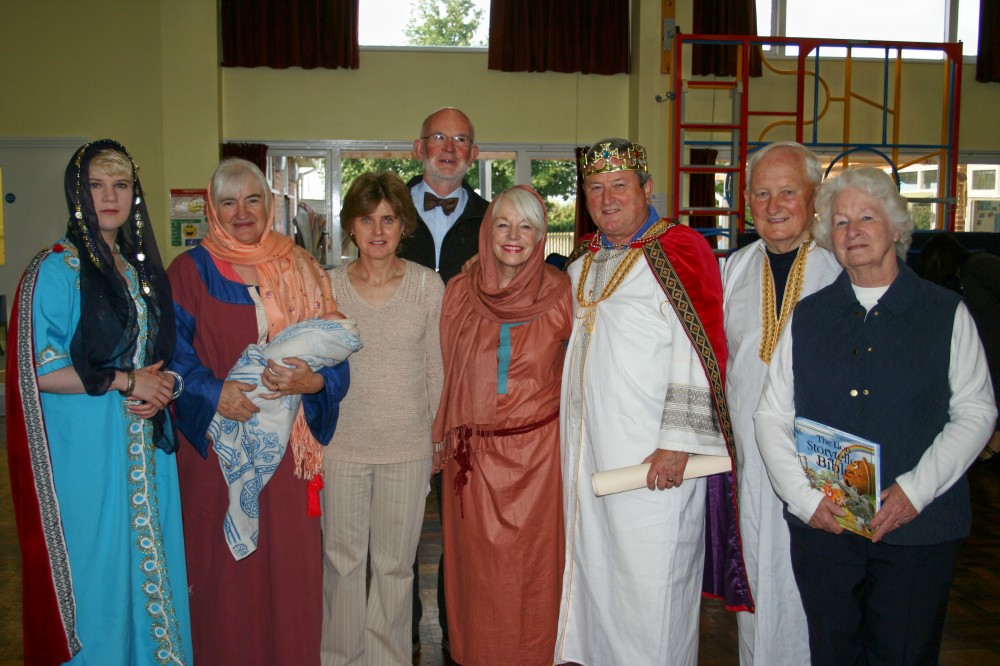 This is a way of introducing the children to the Bible, sometimes for the first time and is very popular with both the pupils and teaching staff.
---
Clergy:
Rector: Vacancy

Associate Minister: Revd Sheila Bridge (with special responsibility for Salford Priors)

Assistant Minister: Revd Michael Godfrey

Assistant Minister: Revd Canon Adrian Leahy

Assistant Minister: Revd John Ganjavi
Readers:
Judith Meehan

Allan Steven
Group Administrator: Roger Huggins
Churchwardens:
Bidford: Chris Horn

Binton: Vivien Gilmore & Martin Baylis

Exhall: John Horseman & Chris Hanson

Salford Priors: Kevin Harrison & Vicky Hawyes

Temple Grafton: Margaret Kibblewhite (Keyholder & Caretaking role)

Wixford: Suzy Fryer