As a starting point we suggest that you have a close look at the Church of England Christenings website which has loads of information on it which will answer most of your questions about Christenings. Please click here to access it.
If you then make an enquiry about having a baby Christened at one of our churches you will be met with a friendly welcome. One of our ministers will contact you for a friendly chat and will arrange to meet with you at a convenient time to talk through the arrangements for the Christening, which is held as part of our main Sunday morning service.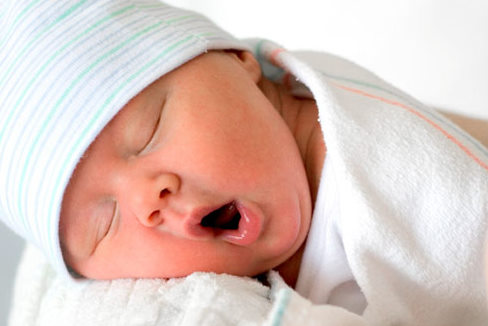 Heavenly Father, we praise you for Jack's birth;
Surround him with your blessing
That he may know your love, be protected from evil,
And know your goodness all his days.
We may invite you to join a couple of Baptism Preparation sessions where we meet with you and other couples to discuss baptism and its meaning or one of our ministers may visit you at home to talk through how baptism marks the beginning of your child's journey to help them grow up as a Christian and into membership of the body of Christ, the church, and so baptisms are always held as part of our main Sunday morning service.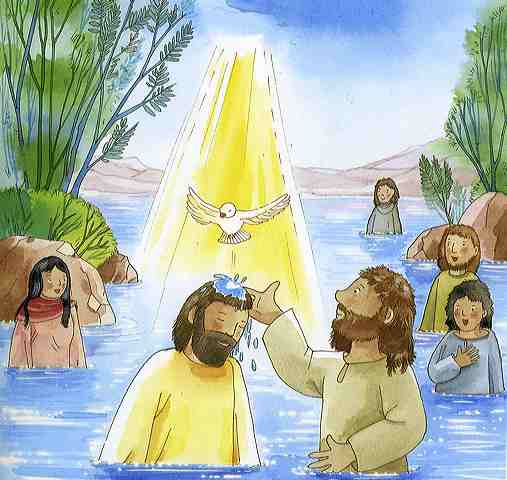 At the beginning of the church some 2000 years ago, it was adults and their children putting their faith in Jesus who were baptized together. That is still sometimes the case today.
The Service of Baptism is designed for the children of practising Christians. Babies (and adults) are baptized at the font and their parents are asked to speak for them. Parents make promises to walk in the way of Christ with their children and to help them take their place within the life and worship of his church. Some of this may sound new, so we like to meet parents in a friendly, relaxed environment and discuss all this so they feel prepared. Godparents are important too and should be chosen with care and must be baptized members of a Christian church.
Jesus loves children and so do we, his church. We try to have lots at church for children: Sunday School, informal services and Toddler Sessons. Never please feel afraid or stressed about coming with screaming babies.............many of us have been there! We do have some crêche toys and play areas where parents can still hear the service.
We believe that God loves people very much. So, bringing children up to love and follow Jesus Christ is surely the very best for them.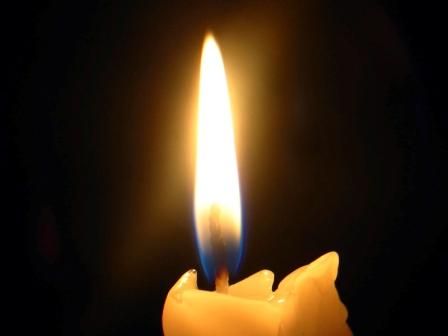 With the children or parents and godparents of babies holding a candle, the service concludes with a lovely warm welcome:
We welcome you into the fellowship of faith;
We are children of the same heavenly Father;
We welcome you.
(Material is © Common Worship the Archbishop's Council 2000)
If you make an enquiry either by phone or via the form on this website, you will be asked to come to a Sunday morning service where we can meet you and give you a "Baptism Pack" which explains all the details you need to know.